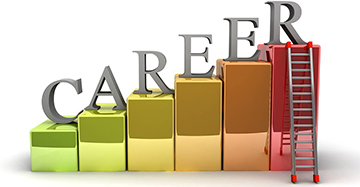 The CTU and Human Resources have developed formal descriptions for the five new CTU classifications won in our 2015 negotiations. The new descriptions are active and can be found through a job classification search on the MSU HR website at https://jobclassifications.hr.msu.edu/application/jobClassificationSearch.jsf.
You can also review the five new descriptions below:
Office Assistant IV, Grade 10
Office Coordinator, Grade 10
Unit Services Assistant, Grade 10
Academic Program Coordinator I, Grade 11
Office Coordinator II, Grade 11
If, after viewing the new descriptions, you believe one of them accurately describes your current position, please contact CTU Contract Administrator Meredith Place. The union has developed a process to identify and assist CTs seeking reclassification consideration.