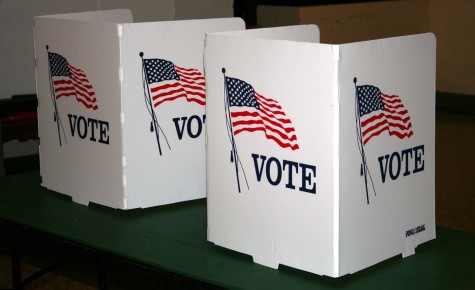 Nominations for the CTU's 2014 election are closed.  The following candidates have stepped forward to run for office in the October 28 election:
Vice President:  Pamela Sloan, Kimberly Smith
Secretary:  Tracy Rich
Director (4 positions):  Pamela Brock, Amber Feasal-Bartling, Rosario Garcia, Willie Paulsen, Jeanette Robertson
Audit Committee:  Heather Dover
Our October 2014 newsletter will contain statements from the candidates.  Members who want additional information from the candidates are encouraged to attend one or more Candidate Forums (to be announced) or to contact the candidates directly.